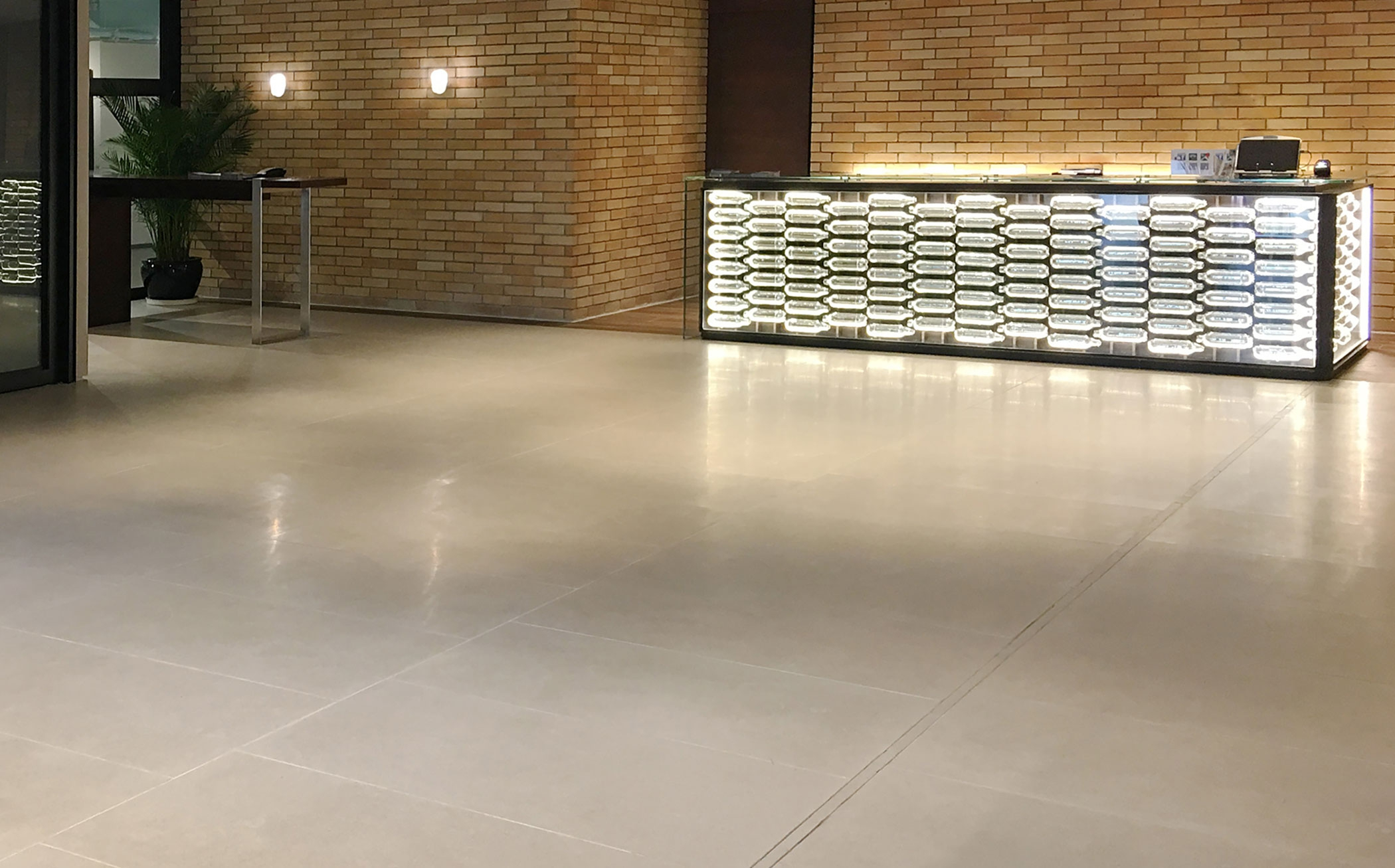 CATALOGUE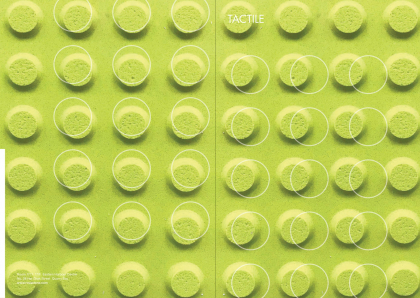 Rovastone - TACTILE
ROVASTONE TACTILE comprise of tactile ground surface indicators are essential tools in assisting blind and visually impaired people to navigate and orient themselves in an environment safely and independently.
By detecting the distinctive surface pattern of the ROVASTONE TACTILE and their luminance contrast, people who are blind or visually impaired can avoid dangerous environment and to navigate a path of travel with more ease, confidence, and dignity.
ROVASTONE TACTILE are approved and highly endorsed and being used by THE HONG KONG SOCIETY FOR THE BLIND.
ROVASTONE TACTILE also conforms to the style and dimensions prescribed in Australian Standard AS1428.4 and Japanese JIS Standard. ROVASTONE TACTILE offers different colors tactile that serve as hazard alert and a guide of safe route.
DETAILS